Advanced environment for the international staff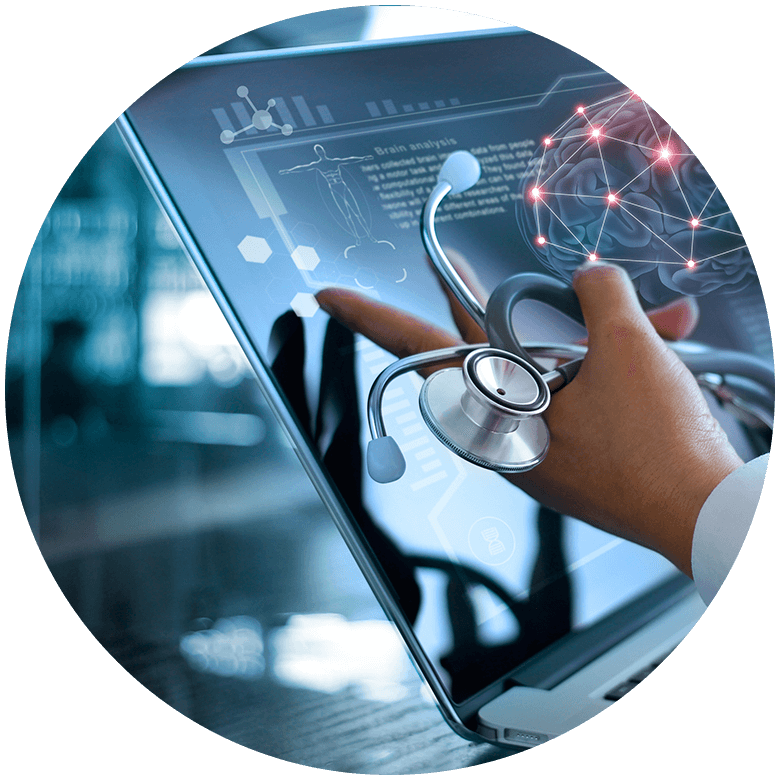 A client which describes itself as a "clinical development provider for the biotechnology and pharmaceutical industries" needed to create an environment which could be used seamlessly by its Staff across three continents: Europe, Asia and the US.
Microsoft Azure
Veeam
Fortinet
As the company started migrating to a hybrid-working model, it needed a cost-effective but secure data system for its employees across the globe and partner companies.
To migrate the existing on-site servers to a flexible, cloud-based solution which could be adapted to the morphing needs of the business
Use Azure solutions to develop a tailor-made Infrastructure for remote access to files, licenses and data-sensitive materials across various countries, time zones and languages
The company managed to save up to 20% in data administration costs compared to its on-site model.