Advanced environment for the international staff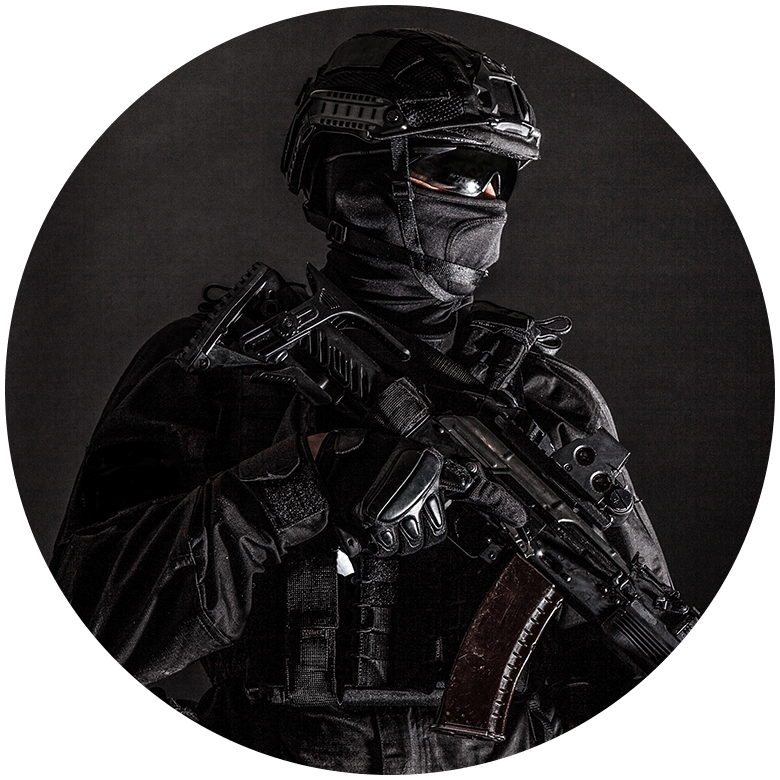 Established in the late 1980s, this client produces specialized telecom equipment for military applications, as well as manufactures digital communication devices for public telecommunication systems of the PCM and ISDN types.​
Azure information protection
DLP
On-premise IT environment did not allow remote work.​
Design a remote system for a company with very high-security standards. Move data from legacy-infrastructure onto a cloud-based platform.​
Introduce an environment for communication and safe data transfer between staff; providing access to files while preventing data from escaping.​
The company can now allow remote work for the first time ever. The tools introduced allow for the implementation of high security requirements defined by the military industry.​