Advanced environment for the international staff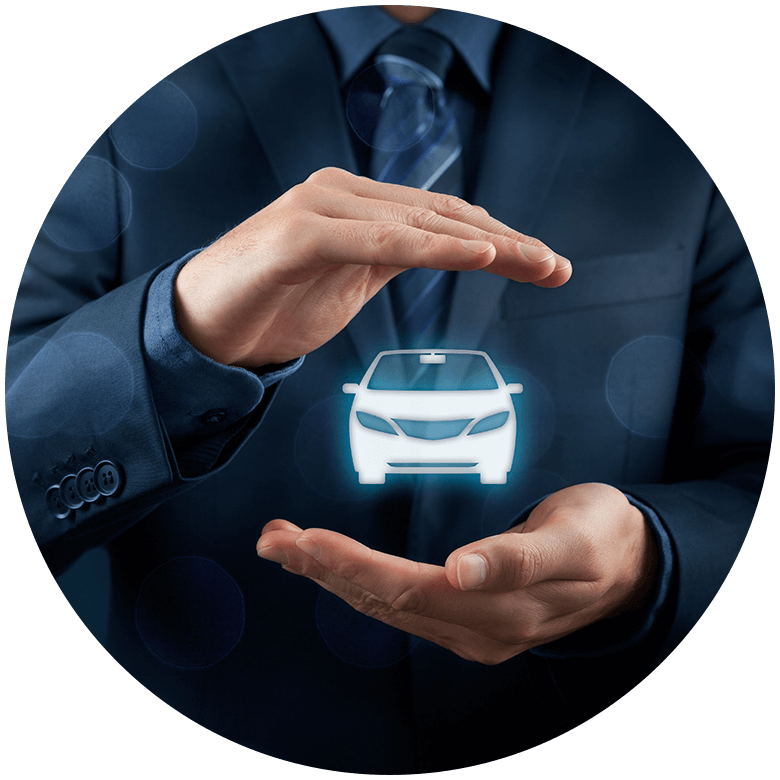 This client provides businesses with leasing services "in a very simple, transparent and extremely fast way." Part of one of Poland's largest banking groups, this company prides itself in being "the only company on the market to provide leasing services completely on-line... ​
M365
MS Teams
Sharepoint
Exchange
Endpoint
Azure AD
Defender
Provide a singular and elastic data platform which could adapt to the needs of this fast-growing company.​
Migrate to a cloud-based solution which grows together with the business. Many TBs of data should be moved while allowing it to be accessible 24/7.​
Plan a migration from multiple existing platforms while ensuring the proper functioning of hundreds of active accounts. Also, converting data from several native languages into one, unified format.​
The company could now concentrate on a single system which was elastic, predictable and which meets the increased layer of security necessitated by its partners.​