Microsoft Teams has become critical to how 270 million users around the world connect, phone, chat, collaborate, and conduct business. 
As the world recovers from the pandemic, Microsoft Teams is witnessing higher use and engagement – on average, users connect with Teams 1,500 times per month and spend more time in Teams chat than they do in email.
Microsoft has been named a Leader in the 2022 Gartner® Magic Quadrant for Unified Communications as a Service (UCaaS), Worldwide for the fourth consecutive year. They have been ranked first on the Ability to Execute axis and last on the Completeness of Vision axis.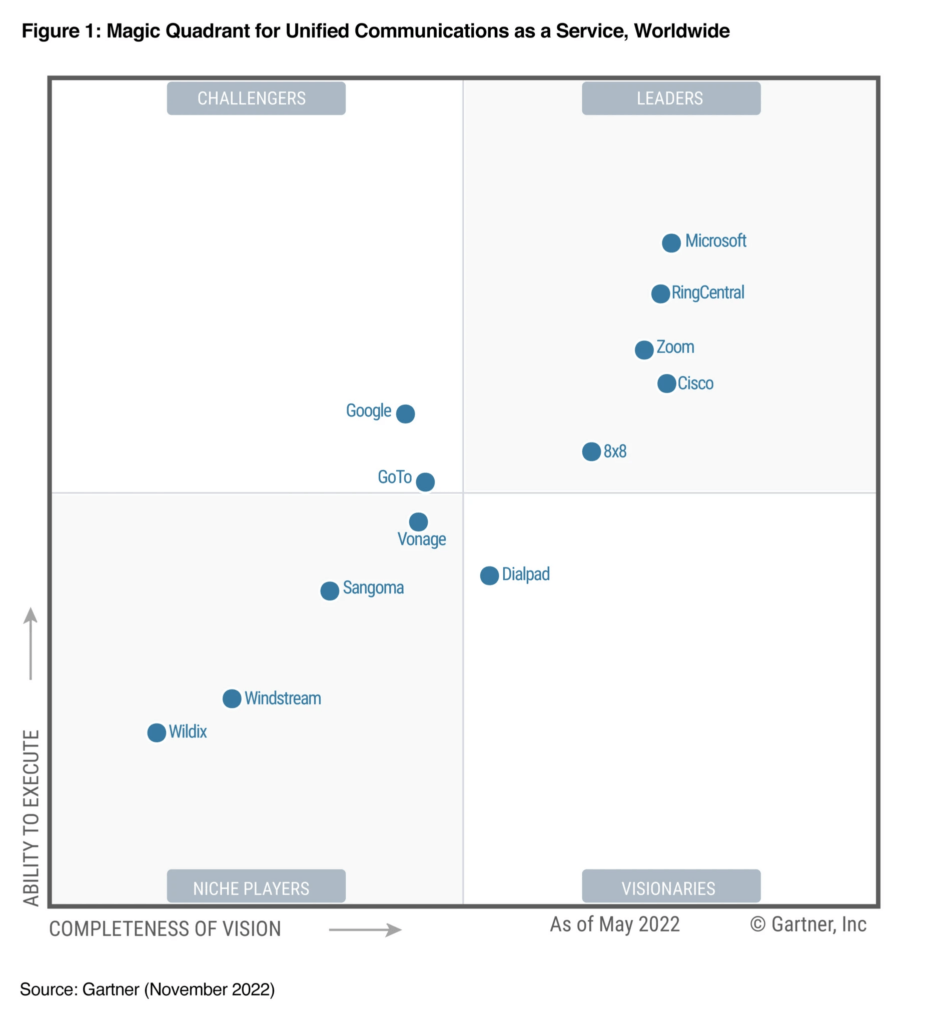 In a statement, Gartner listed the strengths of Microsoft's solutions:
Gartner continues to see Microsoft Teams as the most popular UCaaS choice in the past year, especially for organizations already using Teams messaging and meeting scenarios. Microsoft Teams' telephony capabilities satisfy a majority of the requirements of most organizations due to enhancements made by Microsoft as well as overall changes in the communications culture.
A unified message, meet and call experience is a key driver in organizations selecting Microsoft for UCaaS. Organizations have increasingly replaced their incumbent telephony-centric UCaaS platforms with Teams. Teams offers services and capabilities that extend beyond UCaaS and is used in conjunction with the broader Microsoft 365 suite.
In the past year, Microsoft Teams has improved its voice availability SLA target from 99.9% to 99.99%. This improvement has made UCaaS buyers in organizations classifying telephony as a critical service less hesitant to adopt Microsoft Teams Phone System.
Microsoft has created significant interest with SMBs by expanding its footprint and adding a new SMB bundle SKU that includes Calling Plans and Phone System licenses in 30+ countries at a better price than previously.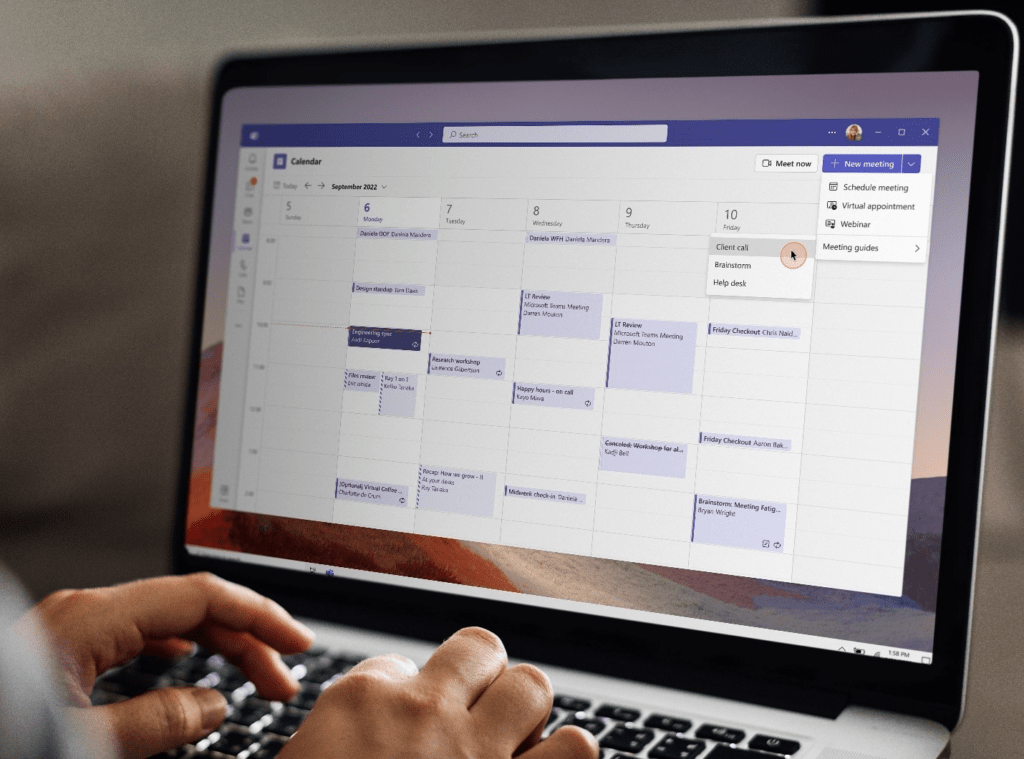 "While we believe this recognition is a result of the vision and effort of so many at Microsoft, we want to take a moment to thank our customers and partners for making this possible," Microsoft said in a statement. "Your feedback, ideas, and collaboration continually inspire us to raise the bar and shape Teams to better serve you."