Find out ways for your business to thrive through
case studies

of our customers.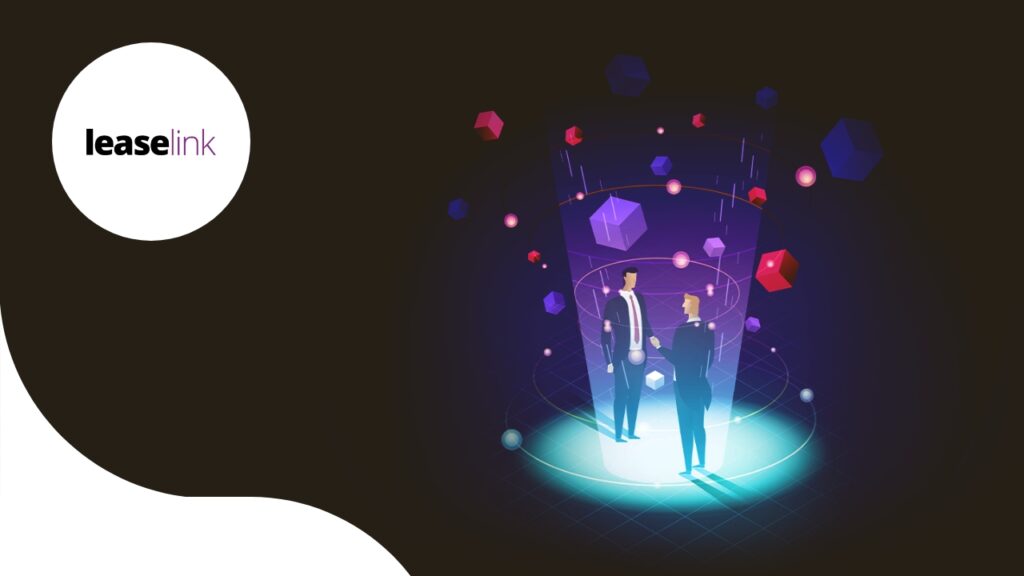 Navigating Rapid IT Expansion: a structured cloud transition journey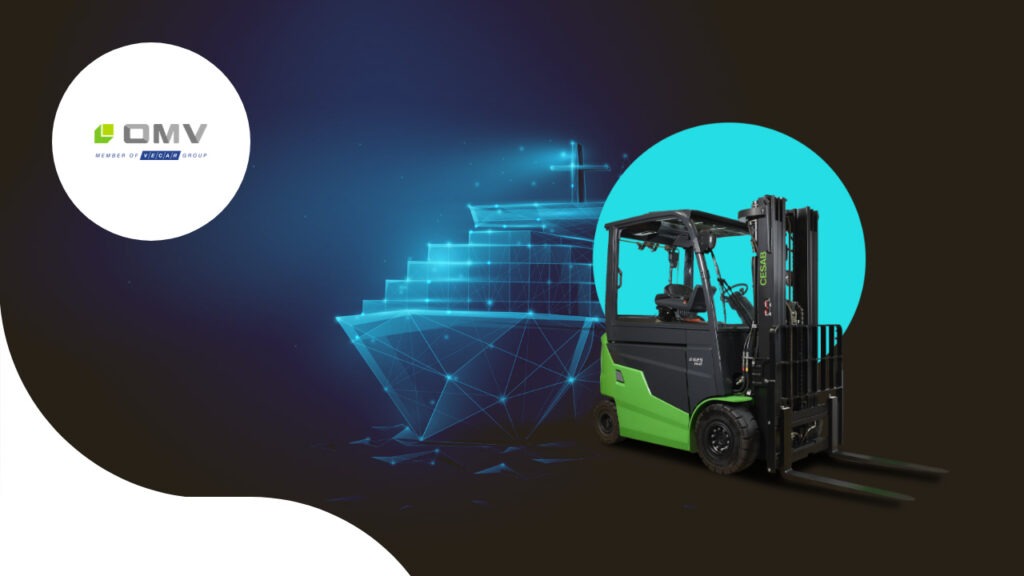 Comprehensive Infrastructure and Security Assessment for Efficient Business Operations and Expansion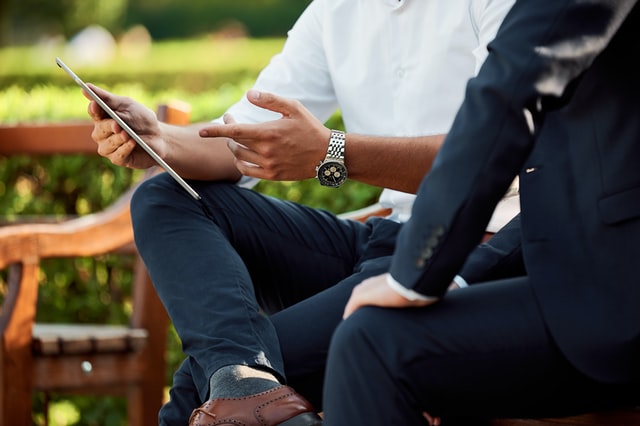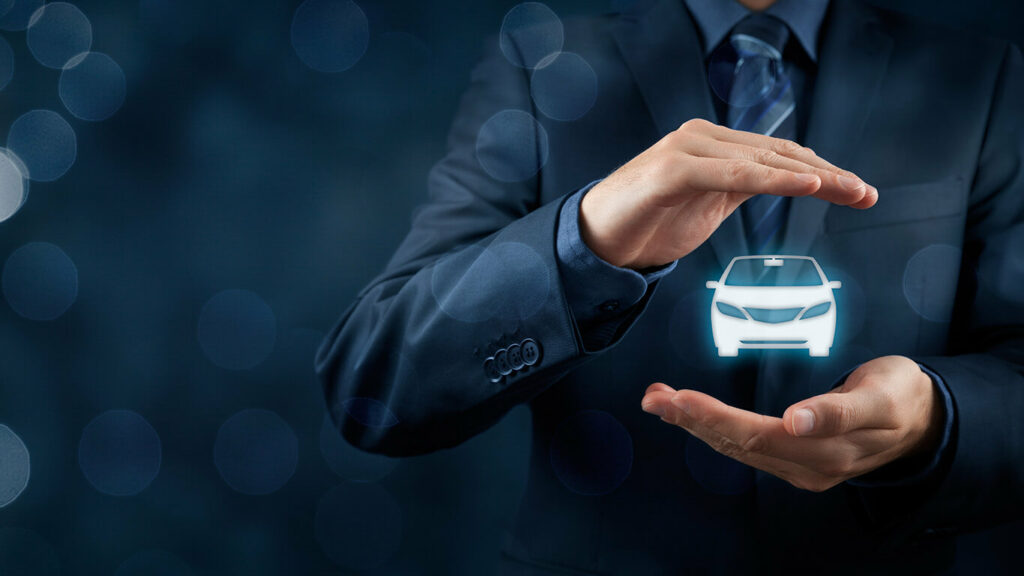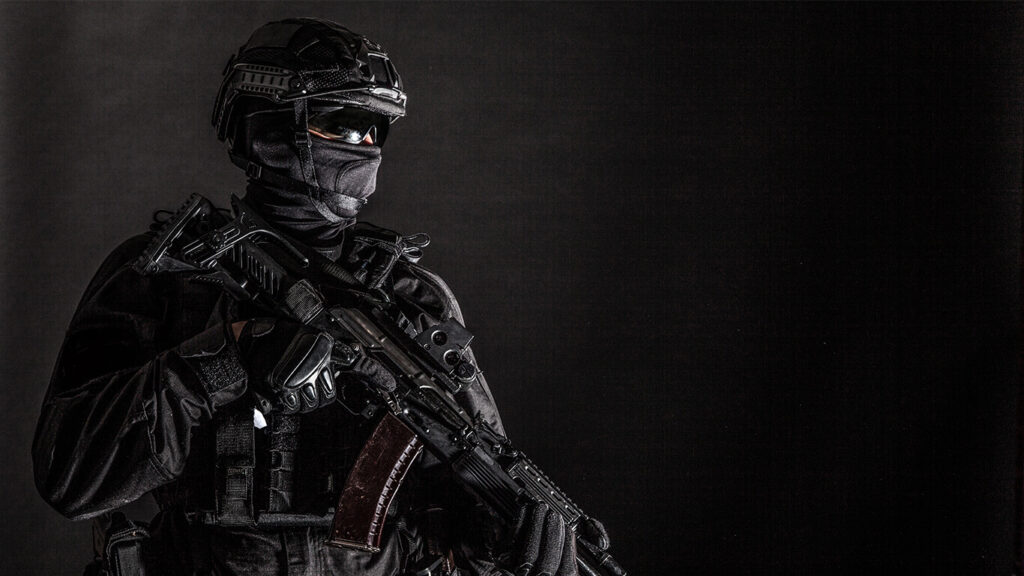 Military-grade security on the cloud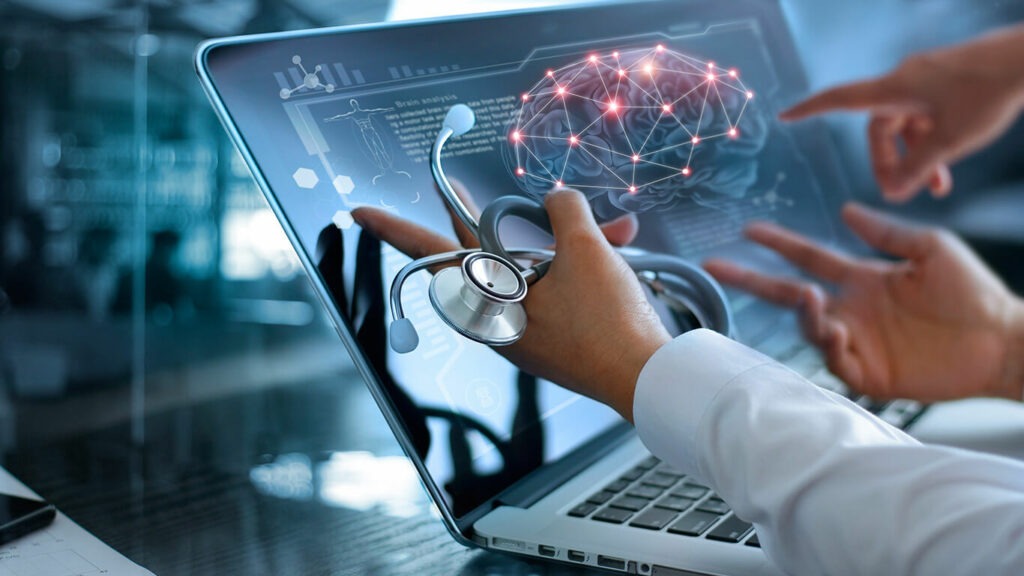 Businesses we have empowered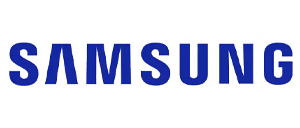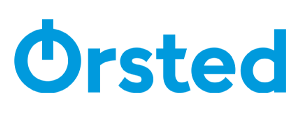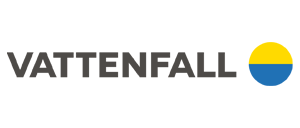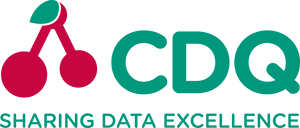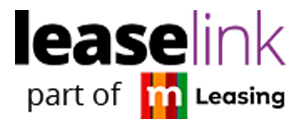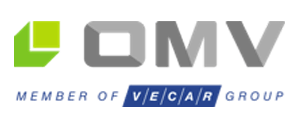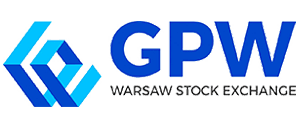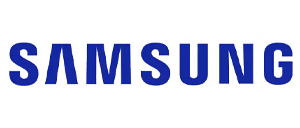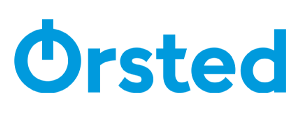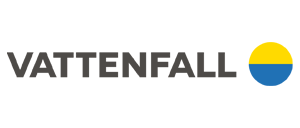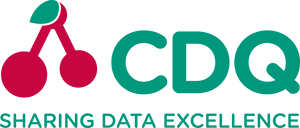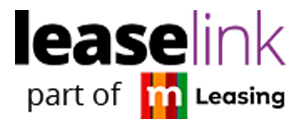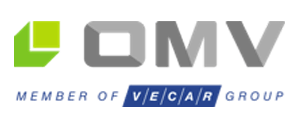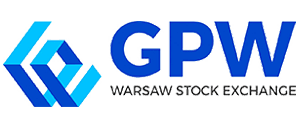 A solid IT system lies at the heart of any modern successful business. At Cloudica, we understand that reliability, security and flexibility is paramount. That is why we have worked on hundreds of projects in industries including healthcare, energy, finance and manufacturing.
Finance, Manufacturing, Medical, Utilities & Energy, Transportation, Retail, Business Services, Real Estate, Education, Food & Beverages
Finance

Manufacturing

Medical

Utilities & Energy
Transportation

Retail

Business Services

Real Estate
Education

Food & Beverages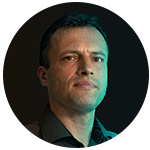 "We connect industries to share ideas, processes, and knowledge."
Adam Kotecki
CEO Cloudica
What our clients say about us
"People are the greatest value in Cloudica.
I had the pleasure of working with this team for over 5 years and I know one thing: there is nothing impossible for them. Striving for perfection, imagination, and knowledge in the areas of cloud computing solutions allow them to pursue goals that are beyond the reach of competitors."

"We were cooperating with Cloudica in terms of advisory and Implementation of our cloud solutions. We were delighted with their unique competences, professionalism and swift deliver. We do recommend Cloudica from carrying out of complex and demanding projects."

"'What I like the most about Adam and his team is the fact that they can speak with me in plain language, not "IT" one. All the time they are set up front to the customer. And they have great customer service too!'"

"People are the greatest value in Cloudica.
I had the pleasure of working with this team for over 5 years and I know one thing: there is nothing impossible for them. Striving for perfection, imagination, and knowledge in the areas of cloud computing solutions allow them to pursue goals that are beyond the reach of competitors."

"We were cooperating with Cloudica in terms of advisory and Implementation of our cloud solutions. We were delighted with their unique competences, professionalism and swift deliver. We do recommend Cloudica from carrying out of complex and demanding projects."

"'What I like the most about Adam and his team is the fact that they can speak with me in plain language, not "IT" one. All the time they are set up front to the customer. And they have great customer service too!'"