Take your career to the clouds!
We are a strong proponent of giving 100% into everything we do: projects, connections and beyond. And this transfers into how we treat our staff, which is more like a family. At Cloudica, we make it our aim to not only be reliable partners to our clients, but also to our staff.
Our style of work means we are: Flexible, Dynamic and Casual
See our current jobs openings below: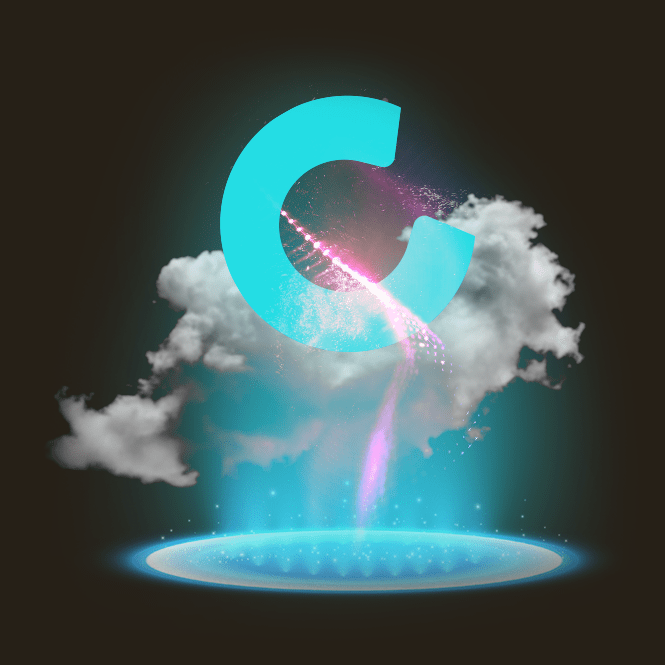 Cloudica is an IT company which combines Azure, Microsoft 365, Security, and other complementary services to provide top-notch security and cloud-based services to its numerous clients.

We value trustworthy, long-term relations with both clients and experts around the world.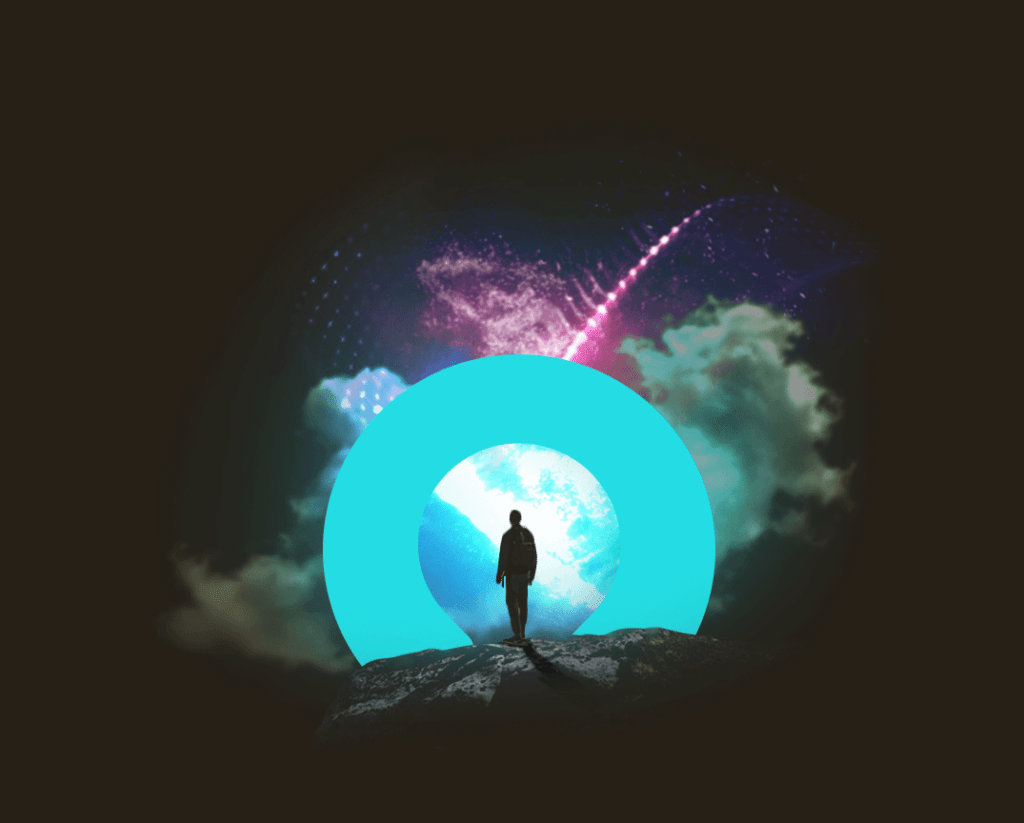 Cloudica is on the lookout for a proactive person who is ready for the next step in their career.

Someone who is not afraid of challenges but is looking for a work-life balance.

The ideal candidate is someone who knows how to prioritize tasks and deliver in a timely fashion. We provide a modern and flexible working environment in a hybrid or fully remote model.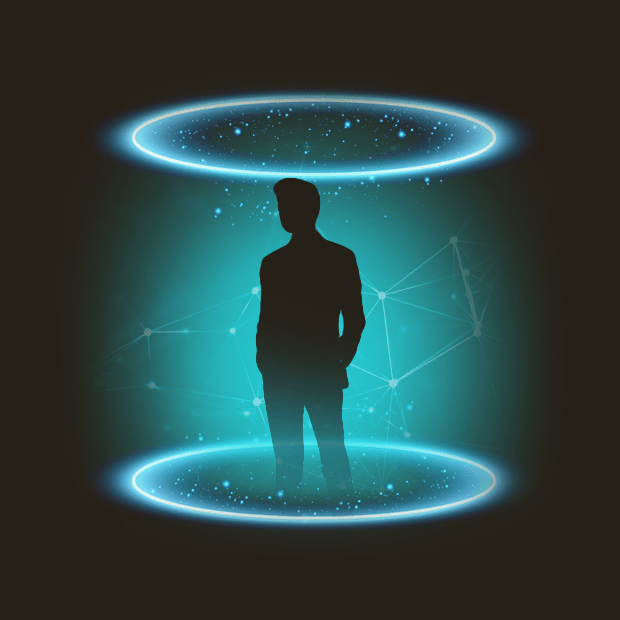 A chance to work on meaningful projects
Office located in central Warsaw
Attractive salaries based on experience
Regular integration meetings
Comprehensive sport package