Reliable foundations of your business
Cloudica provides IT infrastructure services such as administration, monitoring, troubleshooting and optimisation of a company's computer network. Cloudica has been offering these services since 2017 to help companies keep their IT infrastructure fully operational, reliable and cost-effective.


See what Infrastructure solutions are good for:
Develop strong and affordable cloud solutions
Integrate your existing infrastructure with tools and solutions from global leaders
Advanced environment for the international staff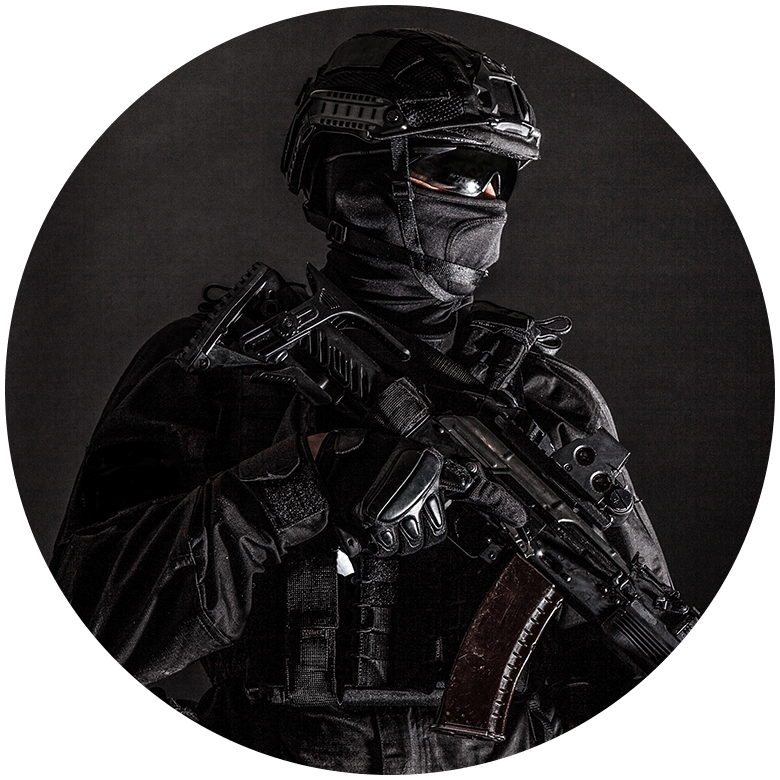 Established in the late 1980s, this client produces specialized telecom equipment for military applications, as well as manufactures digital communication devices for public telecommunication systems of the PCM and ISDN types.​
Azure information protection
DLP
On-premise IT environment did not allow remote work.​
Design a remote system for a company with very high-security standards. Move data from legacy-infrastructure onto a cloud-based platform.​
Introduce an environment for communication and safe data transfer between staff; providing access to files while preventing data from escaping.​
The company can now allow remote work for the first time ever. The tools introduced allow for the implementation of high security requirements defined by the military industry.​
Infrastracture services
Cloud infrastructure services
Cloud migration & security
Other infrastructure services
Infrastracture services
IT infrastructure consultancy
We assess your current IT infrastructure, perform a full analysis and implement a data-driven IT strategy that allows us to ensure your IT infrastructure is fully functional.
IT infrastructure management
We provide a range of IT infrastructure management services, including planning, design, administration, monitoring, troubleshooting and IT infrastructure evolution.
Cloud infrastructure services
Cloud migration & security
Other infrastructure services
What are the benefits of Infrastructure?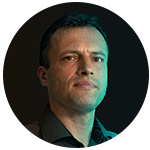 Infrastructure Management is an investment that provides significant and measurable benefits in terms of short, medium and long-term needs and goals. Our IT professionals have the ability to implement best practice that delivers real value to your organisation. If you need to build, check or maintain existing services and are looking for a partner to undertake it, then you have come to the right place. Get in touch with us and we'll put together a proposal specifically for your needs