What are the steps to build a career in IT and how Cloudica can help you?
In many lines of work – accounting, legal, management, logistics, to name a few – the school that someone graduated from is extremely important. It sets people on a solid road of development which can lead to a lifetime career.
In today's IT world, that path can sometimes be very different. Of course, education is extremely important. However, many of the best IT professionals I have had the pleasure of working with over the past decade say that they learned much more working "in the field" than from school textbooks. 
In this blog post, I would like to offer some advice to people who might be just starting off in their path of development, or might still be considering whether a career in IT is the right choice for them.
At a crossroads
If you are at the beginning of your journey in IT, sometimes it might be difficult to see what makes the most sense: going for an education specifically tailored for building a future in the industry, or starting from the ground up and building a future step by step. 
There are several good schools and universities that can teach you the foundations of the IT industry. Look for one that has courses led by professionals with practical knowledge in the field. Also, make sure that the subjects are varied enough to offer you a wide range of opportunities down the road. One important point to note is that the IT field is developing extremely quickly. Such degrees can teach the basics, but generally, university programs are a couple of years behind the market. 
Obtaining a degree in a relevant field is a great way to demonstrate your commitment to the industry. Additionally, it can provide you with the knowledge and skills you need to succeed in the IT industry. For those who don't have the time or money to pursue a traditional degree, there are plenty of online programs and certifications that can provide you with the necessary credentials.
Of course, there are other ways to build a career in this field. Let's explore some of the most important points.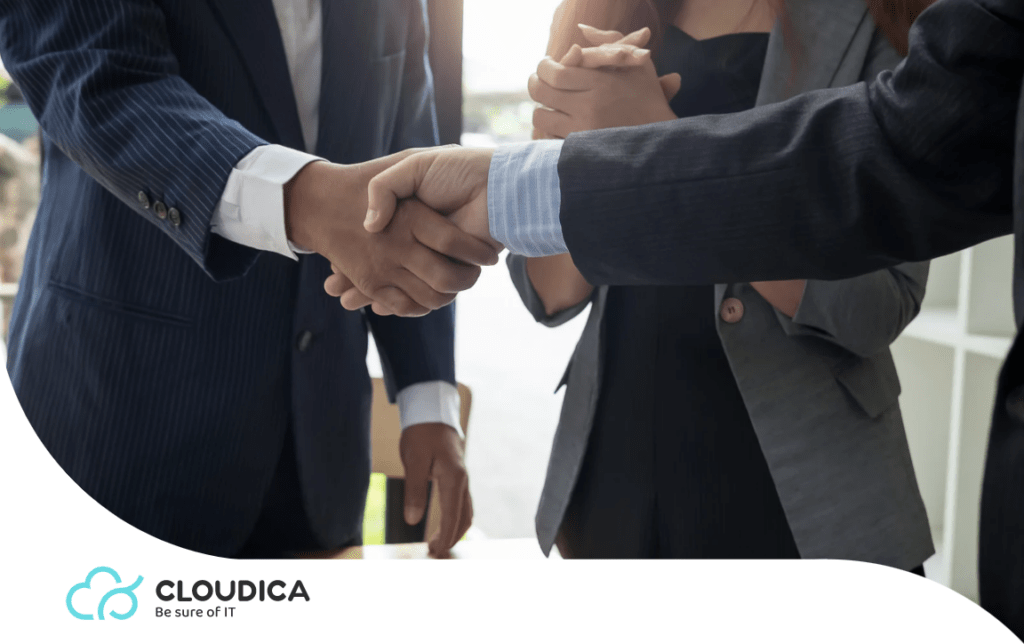 Network online and off
Networking is an essential part of launching any career, and the IT industry is no different. Building relationships with other professionals in the field and establishing a network of contacts can open job opportunities and provide you with valuable advice and guidance.
You can use online platforms such as LinkedIn to connect with other IT professionals, or join industry associations and attend industry events.
Constant learning is key
Getting certified in specific technologies or programs is another great way to demonstrate your commitment to the IT industry. Certifications can also open job opportunities and help you stand out from the competition. Plus, certifications are usually quite affordable and can be completed online, making them an attractive option for those who are just starting out in the IT industry.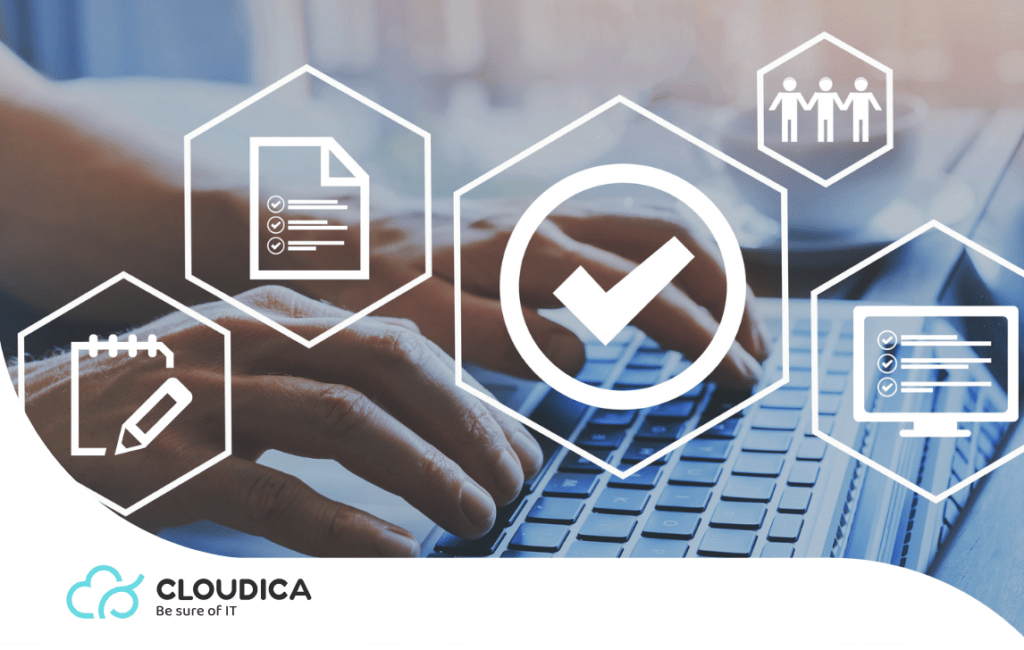 Stay Up to Date
Technology is constantly evolving, and it's important to stay up to date with the latest developments. Reading industry blogs and other publications, attending conferences and webinars, and participating in online forums are all great ways to stay informed and ensure that you're abreast with the latest trends and developments in the IT industry.
Find a Mentor
Finding a mentor is a great way to grow in the IT industry. A mentor can provide you with valuable advice, guidance, and support throughout your career. They can also introduce you to key people in the industry, provide you with job opportunities, and help you develop the skills you need to succeed.
How can Cloudica help you?
Cloudica has been able to help IT professionals develop rather quickly in their careers.
For this very reason, we have developed something we call "Cloudica Academy". It consists of finding talented individuals who want to develop in specific sectors in which we operate. Basically, what the Academy offers is an immersive experience in the daily workings of IT professionals, with real issues and more.
This offers our partners a full-on immersion in the world of IT. This might sound like a bit of a cliché, but what we provide is a springboard for junior and mid-level IT professionals to experience as many different sectors as possible. This, we have discovered, turbo boosts your possibilities in the industry by providing you with:
Real-life experience
Practical scenarios based on current issues
A hand-on approach to dealing with clients and customers
Conclusion
Starting a career in the IT industry can be a daunting prospect, but it doesn't have to be. With the right resources and guidance, you can find success and job satisfaction in the IT industry. By investing in yourself, your education and more, you can set yourself up for success in the IT industry and start your career off on the right foot. 
Przemysław Dudek is a co-founder and Chief Financial Officer at Cloudica. He also oversees HR and recruiting.