Empower your business
through
reliable

and

expert


tech services. Be sure of IT.
Empower your business
through

reliable

and

expert


tech services.


Be sure of IT.
Everything to keep you ahead of the competition
Enterprise Cloud
Multi-cloud
M365 Managed Services
M365 Migration
M365 Consulting
MS Teams
Cloud infrastructure
IT Infrastructure
Other services
Staff augmentation
Self-managing teams
Full process outsourcing
Assessment and planning
Application security
Network protection SIEM
Didn't find what you're looking for?
Didn't find what you're looking for?
Experts you can always rely on
Cloudica is all about technology experts you can rely on to empower your business and co-create value for it. We ensure that you'll be tech-driven, data-aware, cost-effective, and safe-first by combining Azure, Microsoft 365, Security, and other complementary IT services.

We pride ourselves on our high level of professionalism, while still remaining adaptive and customer-oriented, understanding the business needs of all key industries. Above all, we value trustworthy, long-term relations with both clients and experts around the world. Cloudica, be sure of IT.
Accounting, Banking, Financial Services,
Insurance, Investments, Think Tanks,
Venture Capital, and many others.
Chemicals, Construction, Electronics, Machinery, Materials, Metals, Mining, Packaging, Textiles, and much more.
Medtech and everything related like medical devices. Also, Pharmaceuticals, Veterinary, and others related.
Energy, both renewable and non-renewable, also water, electricity, natural gas and more.
Among others: Business Services, Education, Food & Beverages, Real Estate, Retail Transportation.
9 of 10 Customers recommend us further
'People are the greatest value in Cloudica. I had the pleasure of working with this team for over 5 years and I know one thing: there is nothing impossible for them. Striving for perfection, imagination, and knowledge in the areas of cloud computing solutions allow them to pursue goals that are beyond the reach of competitors.'
'I know and recommend. From my point of view, the main advantage of the team is not only professionalism, which is so obvious that it is difficult to even mention it, but the culture of cooperation with the client, including an authentic and not pretended desire to understand his business needs.'
'What I like the most about Adam and his team is the fact that they can speak with me in plain language, not "IT" one. All the time they are set up front to the customer. And they have great customer service too!'
Personal connection at global scale
"0"
Situations in which the customers could not rely on us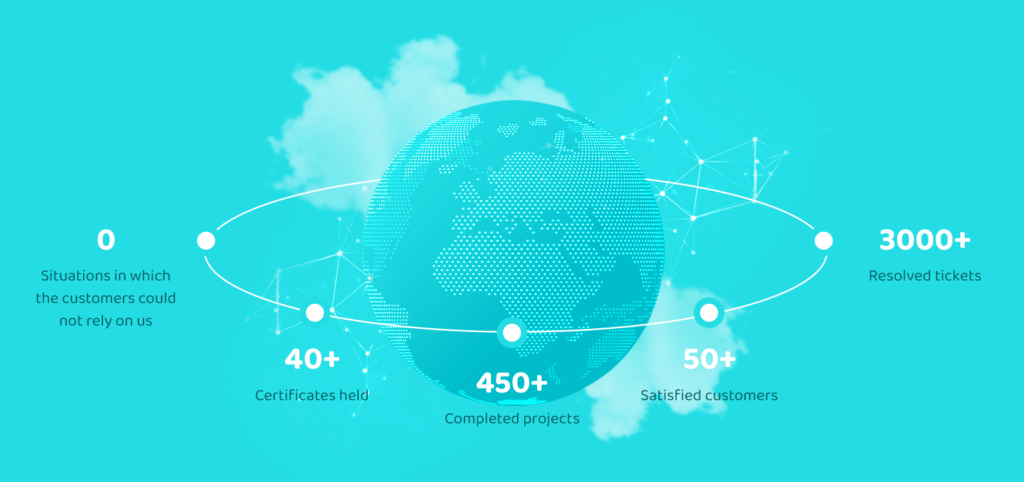 Take your career to the clouds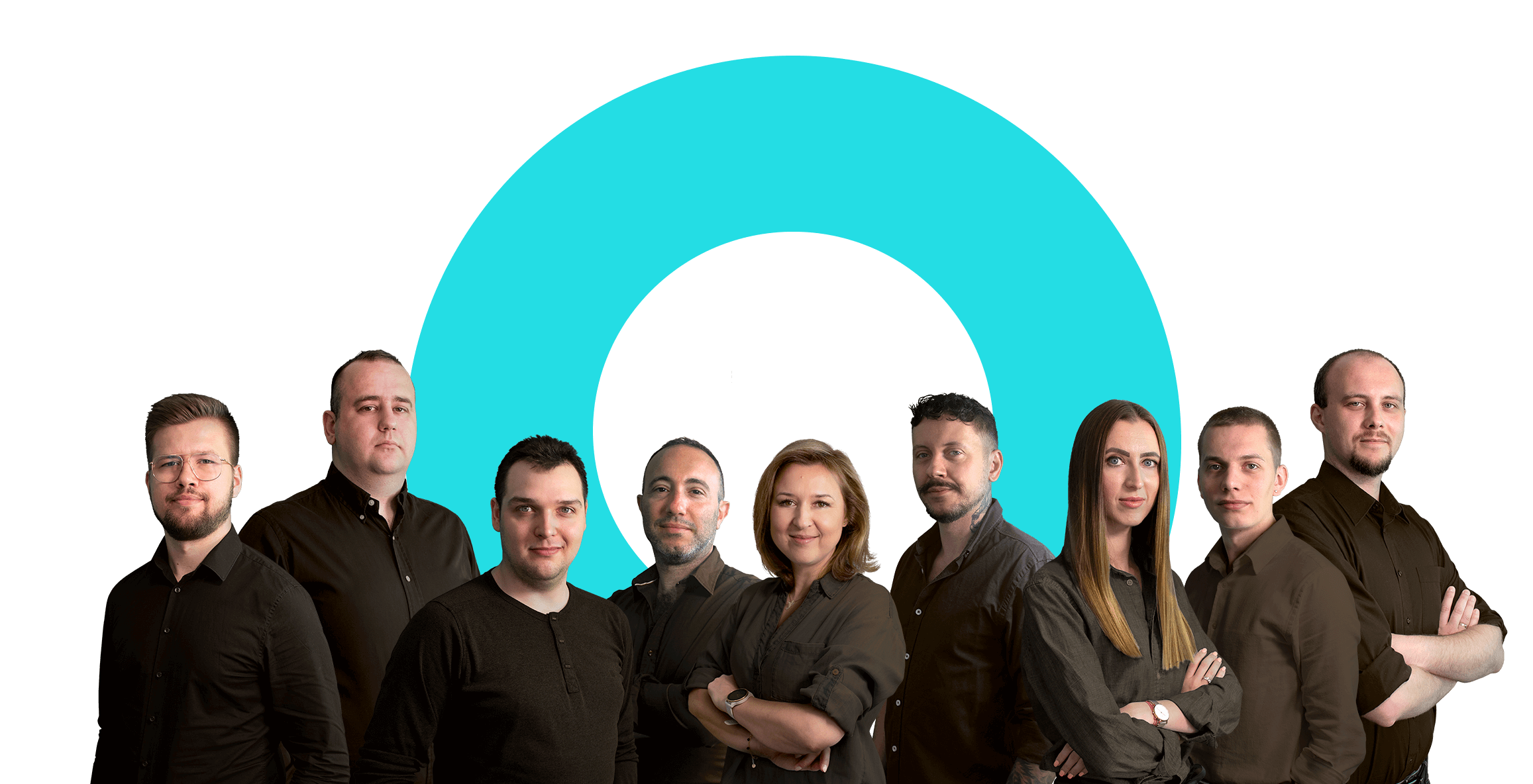 We are a strong proponent of giving 100% into everything we do: projects, connections, and beyond. And this transfers into how we treat our staff, which is more like a family. We are constantly on the lookout for talented individuals to join our expanding team of professionals.

Take a look at what we have to offer.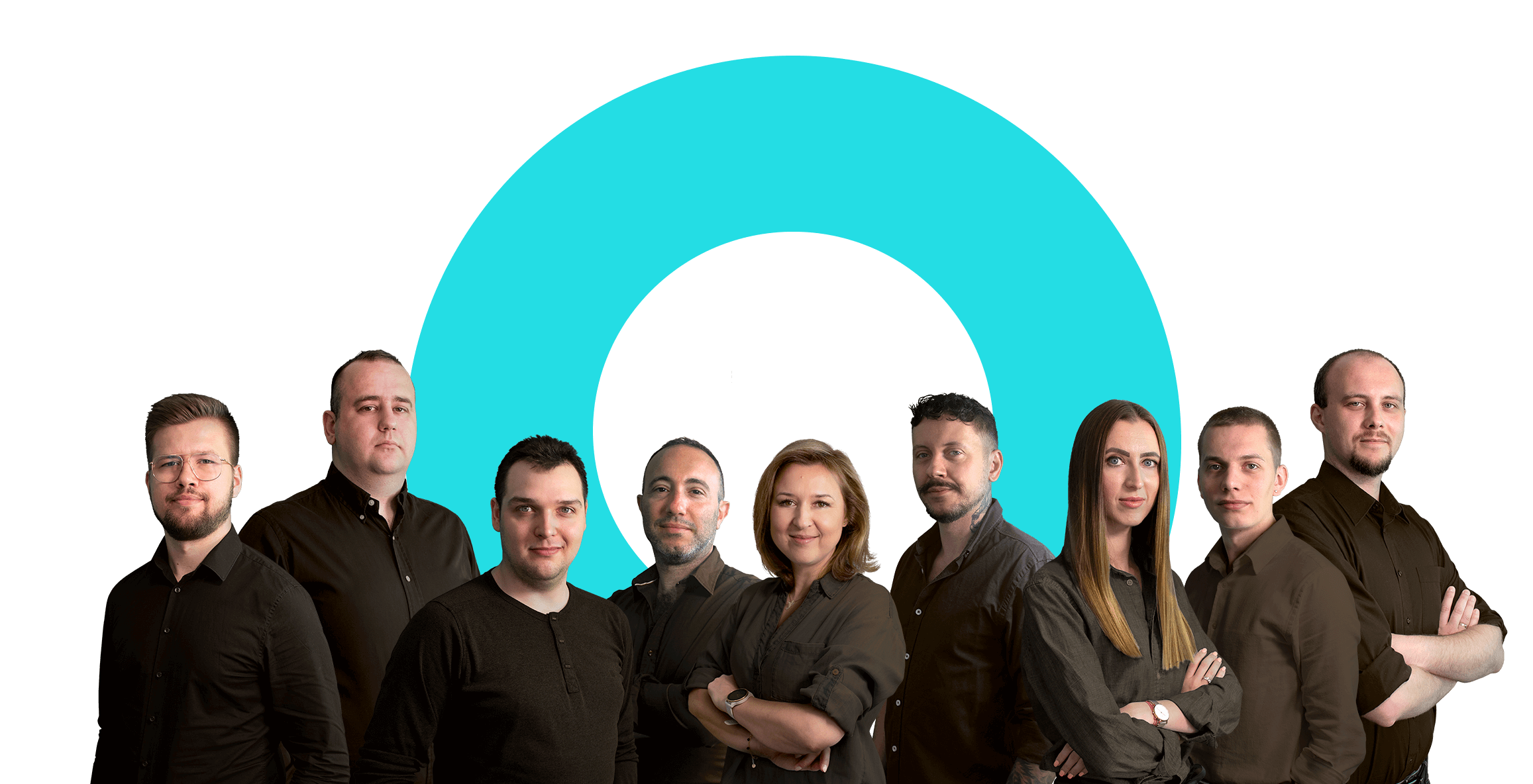 Our partners and technology














Our blog with latest articles and company news