Welcome to the fourth edition of News from the Clouds, the monthly newsletter from Cloudica, your trusted IT partner.

How the EU's Data Boundary Cloud Rollout Will Shape the Future of Digital Privacy
The EU Data Boundary Cloud, which went live on January 1, is a system that lets people access data stored in cloud networks in the EU in a way that protects their privacy. It allows organizations to store their data in the EU, while still being able to access it from anywhere in the world. This system is designed to ensure data privacy and security, while also enabling organizations to have greater control over where their data is stored. Read our report here.
The OECD signs 'historic' privacy agreement 
The Organization for Economic Cooperation and Development (OECD) has released a new international agreement that it says will assist in protecting user privacy when data is accessed for national security and law enforcement reasons. Read it here.
A threat or a necessary tool?
In recent days, ChatGPT has been making headlines. We asked it about cybersecurity and what tips and tricks it has for us to stay safe online. Read the conversation here.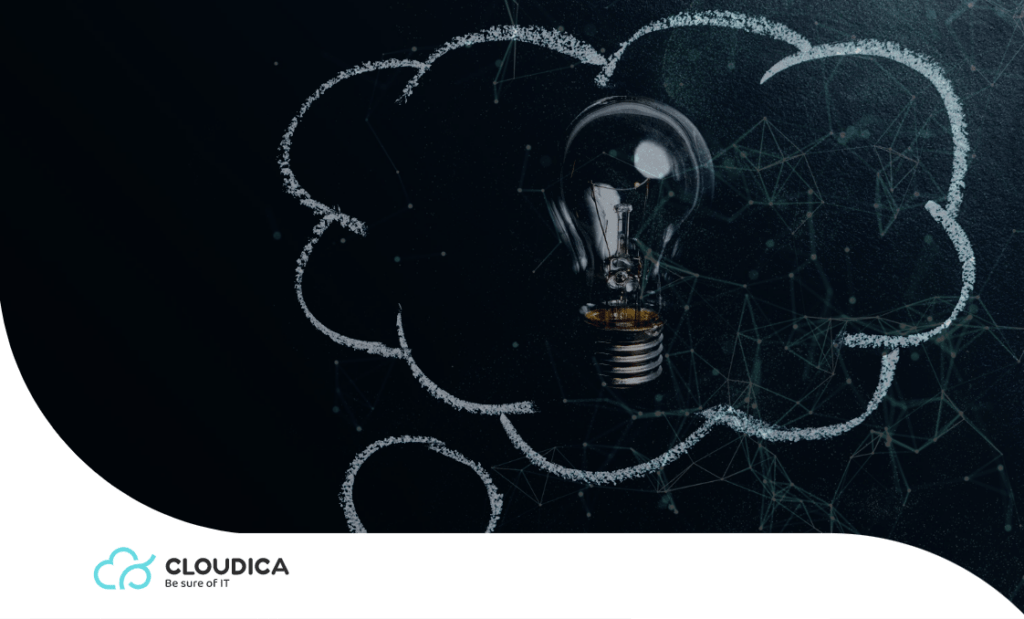 Thinking of starting a career in the IT industry?
Are you considering a career in IT? Then this article from Cloudica CFO Przemysław Dudak is a must-read. In "The Road to Becoming an IT Professional," you'll learn about the various paths you can take to enter the field, the skills and knowledge you'll need to succeed, and what you can expect from a career in IT. Whether you're just starting out or looking to make a mid-career switch, this article has something for you.